Established in 1981, the Datsun Z Club is the home club for Nissan/Datsun Fairlady Z series sports and G.T. cars, encompassing 240Z, 260Z, 280Z/ZX, 300ZX (1st and 2rd Generation), the 350Z and the 370Z. The Club owes its existence to a common interest in the Z-car, friendship, willingness of members to assist one-another, in all aspects of 'Z' ownership and in motor-sporting events.
Well, here we are again and the first quarter of 2021 is at an end. As a club we have hosted 2 events so far
Datsun Z Club of New Zealand AGM 15/11/2020 Presidents Report Welcome: On behalf of the committee I would like to welcome all those that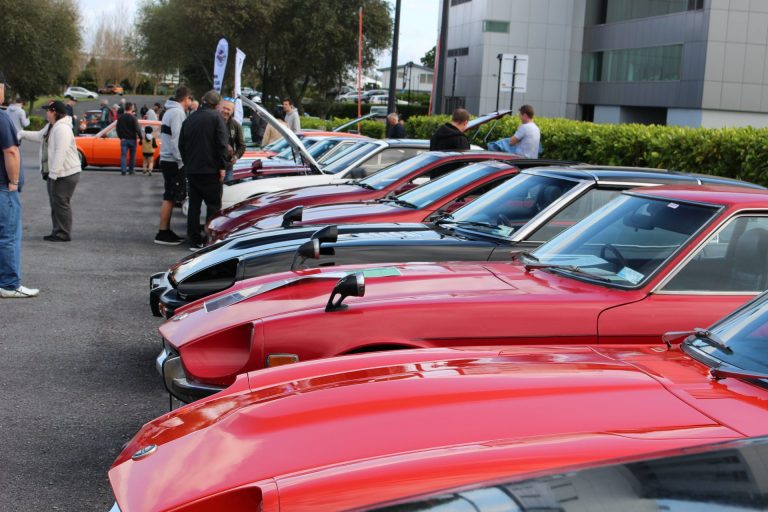 Hi Z Club Members Well its very interesting times. COVID-19 will change the face of the earth. Right now, you are either sitting at home
We pride ourselves on being an open and friendly community of enthusiasts. We welcome people to come along to an event or get involved the conversation online.
Thanks to our sponsors & preferred suppliers!